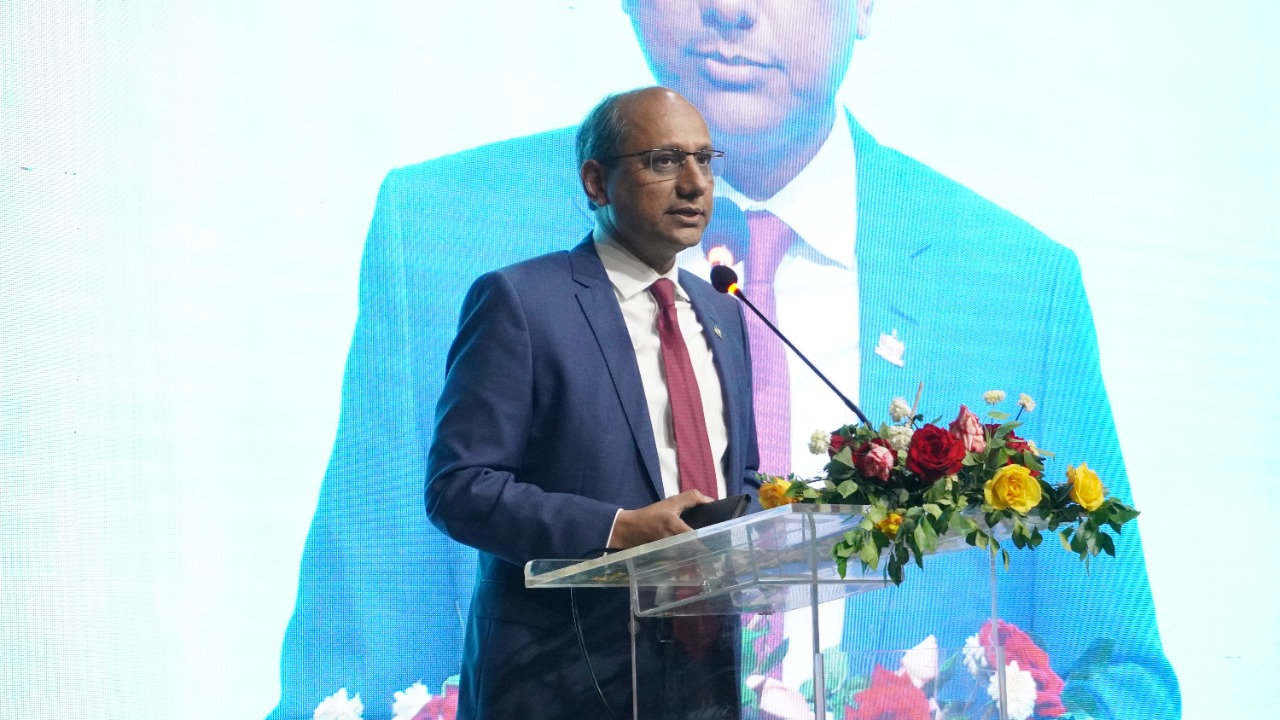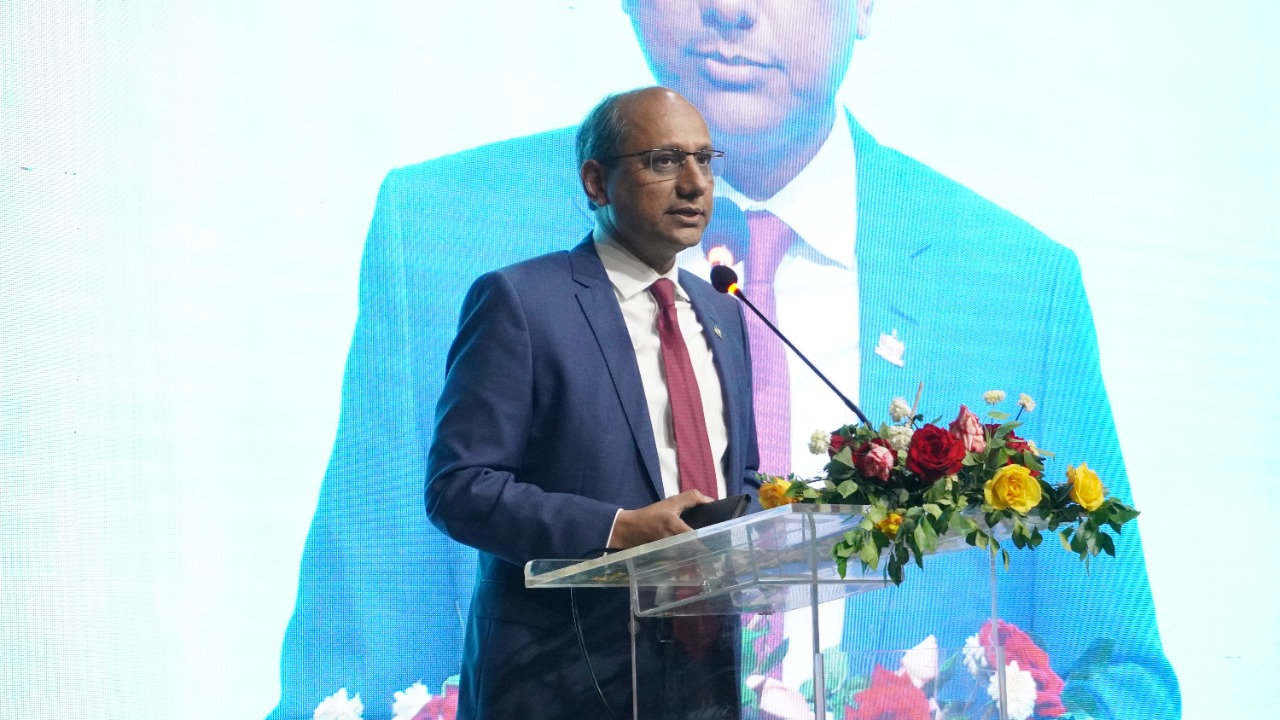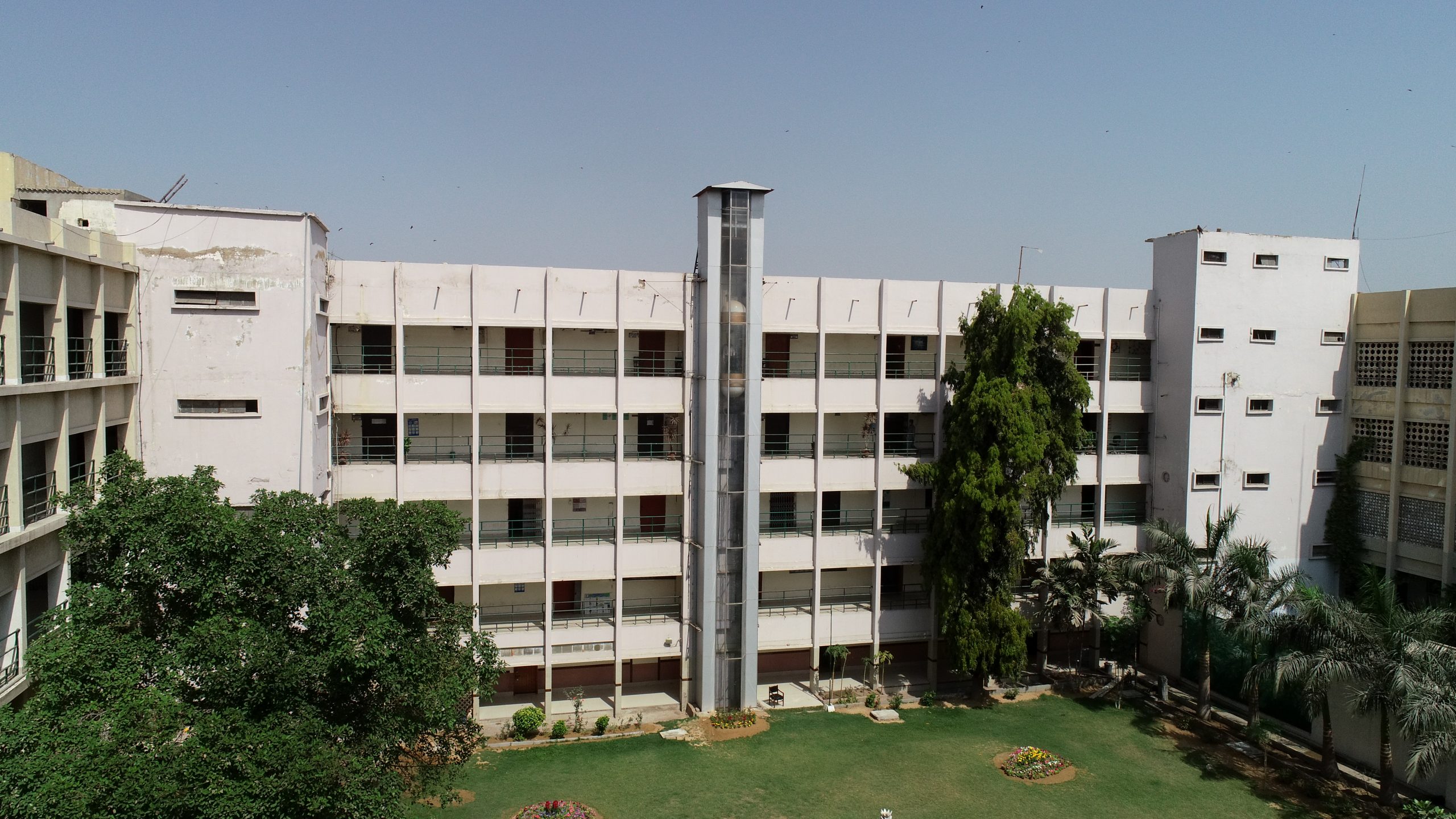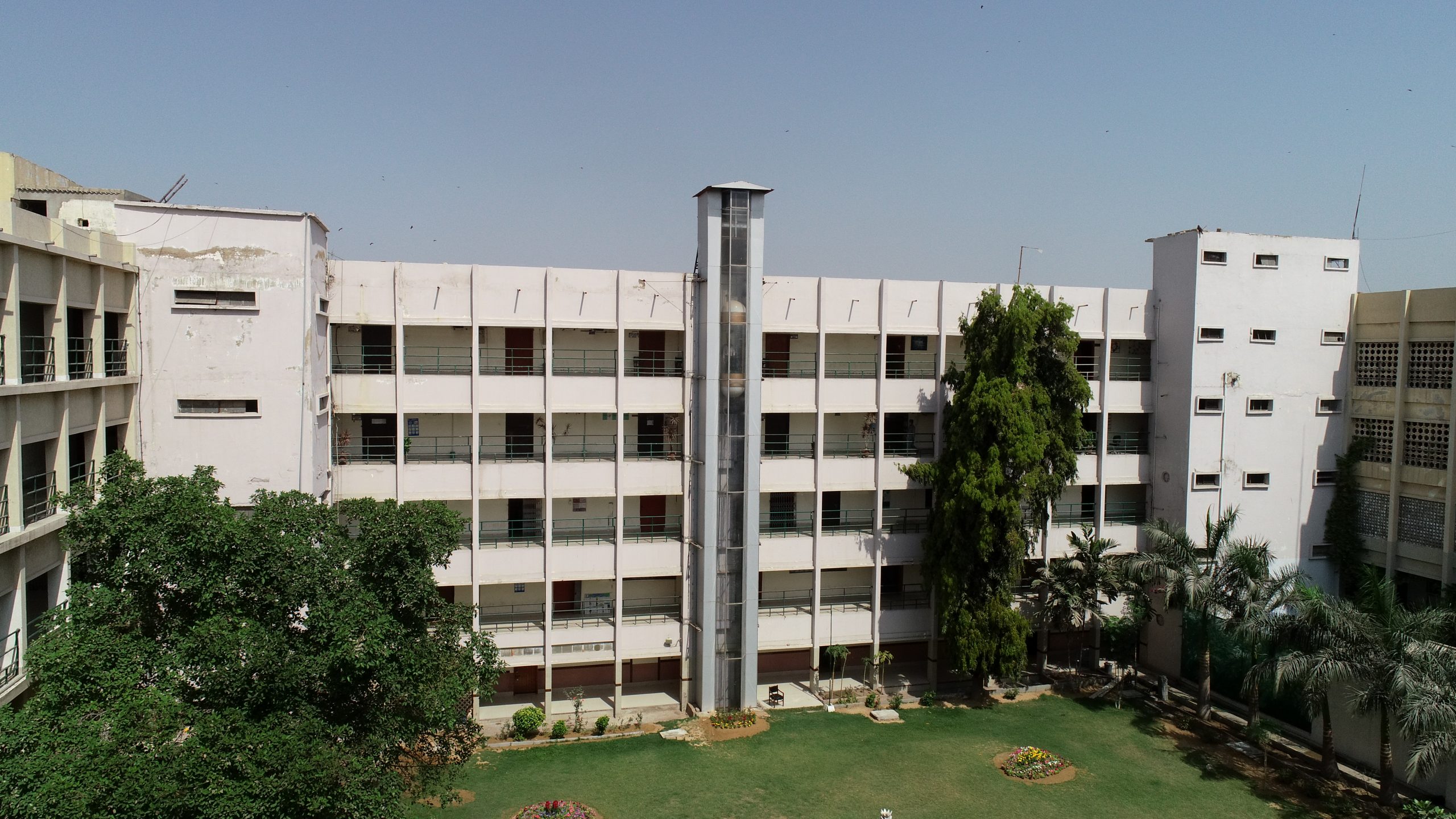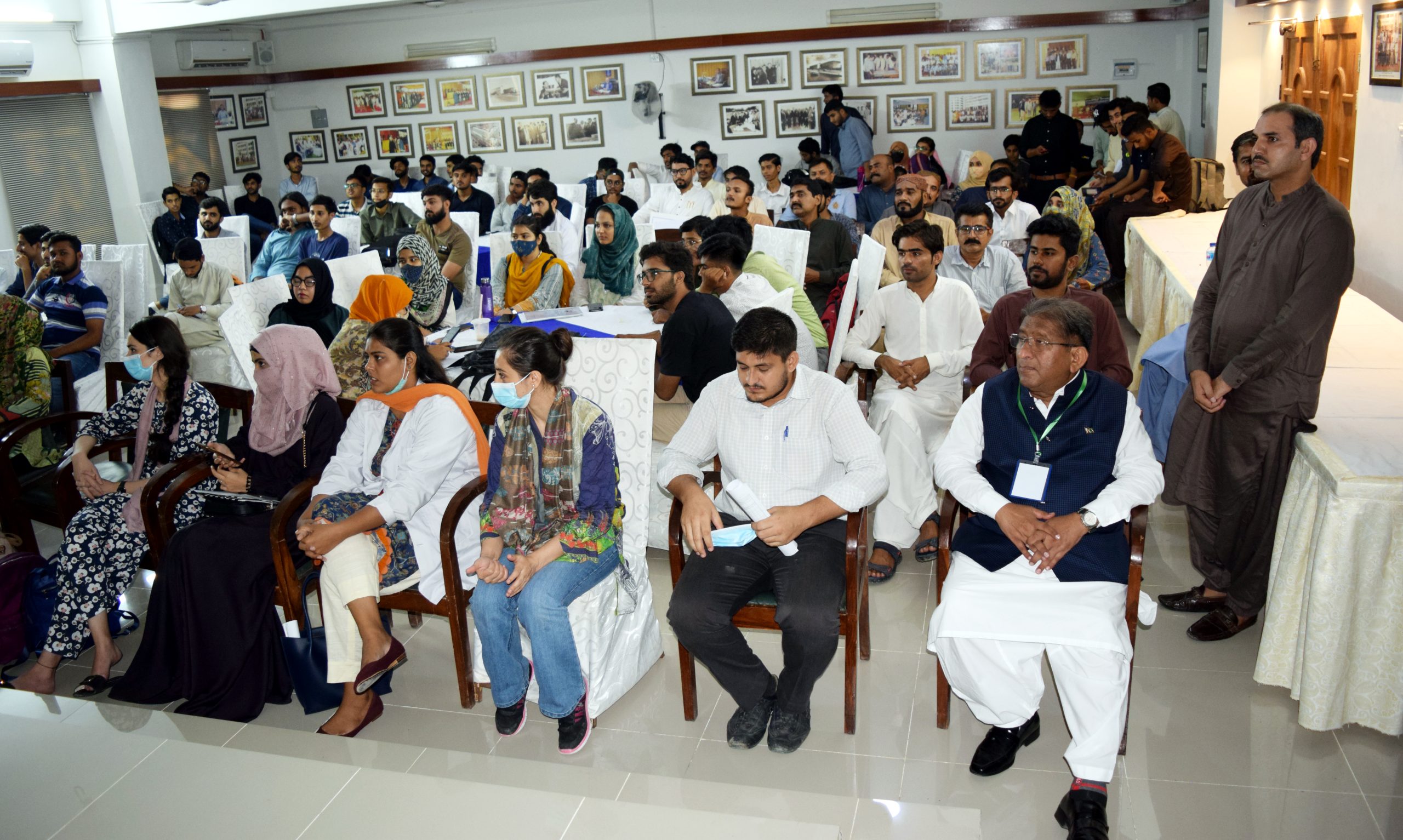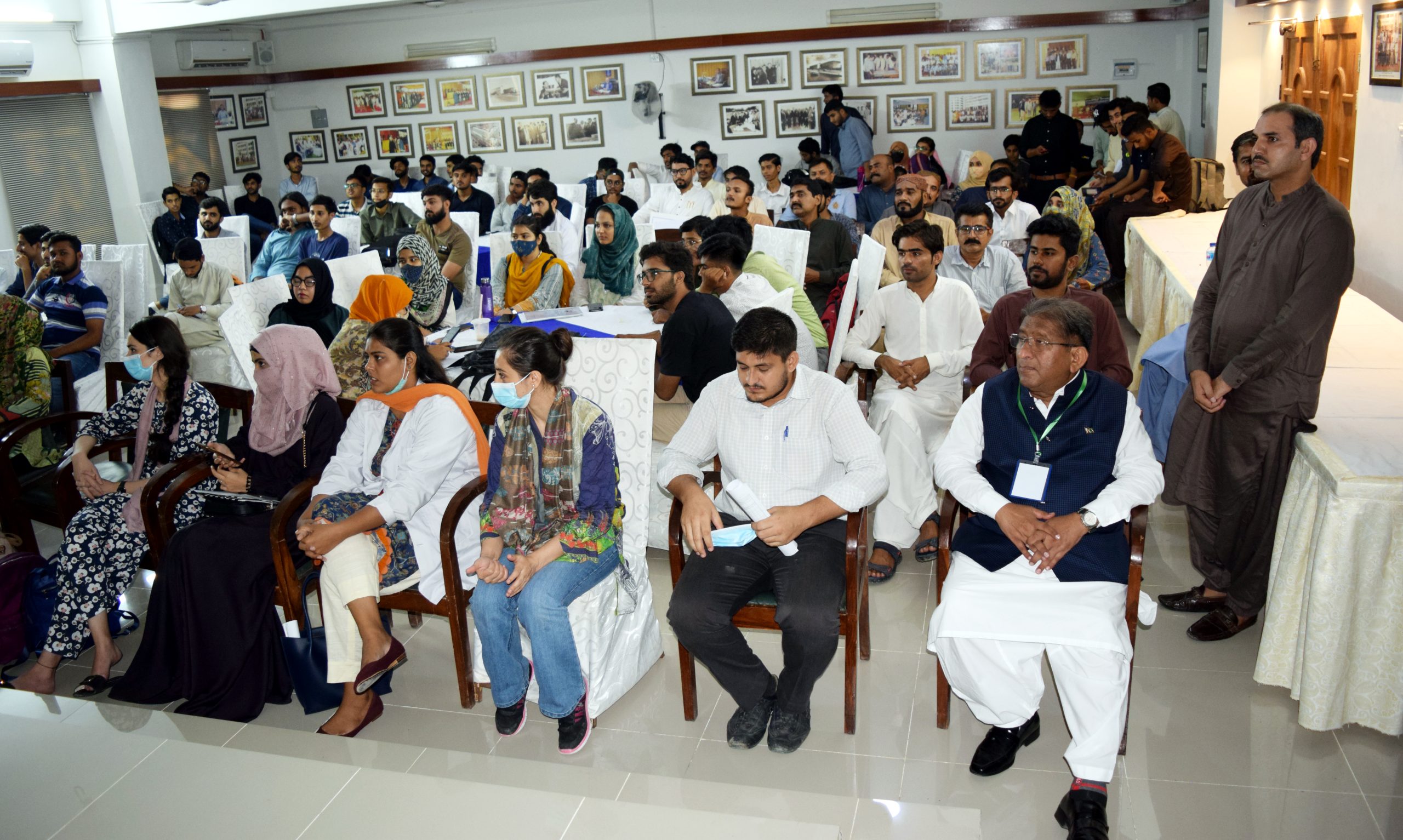 WhatsApp Image 2022-12-08 at 3.20.01 PM
WhatsApp Image 2022-12-06 at 5.26.04 PM
WhatsApp Image 2022-12-06 at 5.26.17 PM
WhatsApp Image 2022-12-06 at 5.26.14 PM (1)
WhatsApp Image 2022-11-23 at 11.28.11 AM (1)
WhatsApp Image 2022-10-07 at 16.57.56
9d5a85ed-f680-4c32-a4b3-79f6ddaddb1d
WhatsApp Image 2022-09-06 at 10.15.45
WhatsApp Image 2021-12-12 at 11.19.44 PM (1)
125178812_3427600360641385_8562263719784943532_o
Vice Chancellor's Message

Dr. Faizullah Abbasi (TI)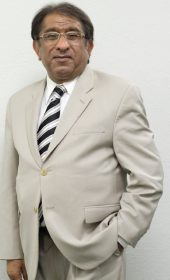 As a founder Vice Chancellor, it has been a gratifying experience in serving Dawood University of Engineering & Technology (DUET) and putting it back on track.
Our strategies for the development of DUET have been very simple. Our first and foremost priority was to consolidate, strengthen and stabilize the University; without indulging in any expansion. In short, we had to strengthen ourselves and grow from within the Institution. We achieved our objectives by 2018, where we revitalized our laboratories, inducted PhD Faculty and brought much desired peace to the Campus.
In 2018, for the first time, we started postgraduate programs in the Chemical and Electronic engineering departments. Between 2019 and 2021 we have developed four (4) new Bachelor of Science programs in Applied Mathematics, Computer Science, Cybersecurity & Artificial Intelligence. I wish to welcome the incoming batch (2022) to a much transformed institution and hope that they will have a wonderful time of their lives, whilst learning and getting transformed at Dawood University of Engineering & Technology.
Sorry, we couldn't find any posts. Please try a different search.